Empower your users to buy and sell crypto
Let users buy or sell crypto in your app using Blockchain.com's infrastructure, underpinned by our proprietary in-house systems.
Get in touch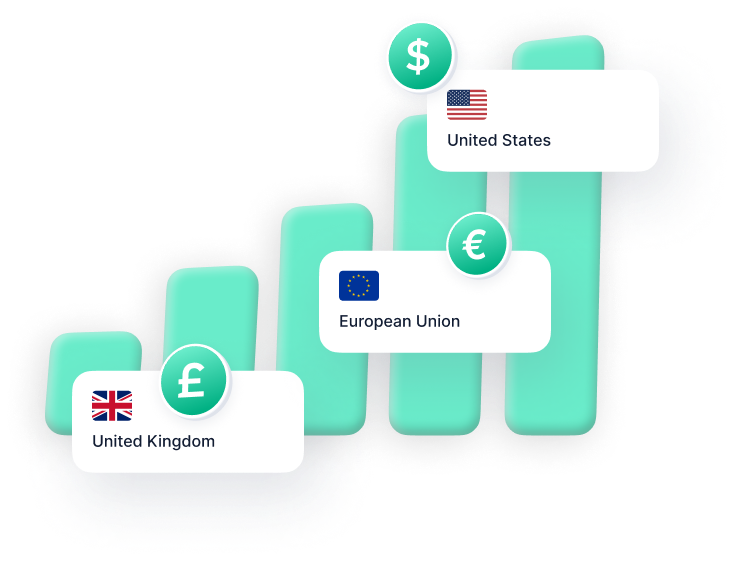 Drive conversion with our in-house proprietary systems
We have built industry leading crypto liquidity, payment and anti-fraud systems, which means better stability, flexibility, and pricing.
Get in touch
1-click crypto for our millions of KYC'd users
With over 80M Blockchain.com Wallets, it's a seamless 1-click experience to buy and sell for users who have already KYC'd at Blockchain.com.
Contact Us
Easily integrate with a few lines of code
Add fiat payments with major payment methods across 200+ regions, with just a few lines of code.
Partner with a leading crypto brand
Since 2011, Blockchain.com has been trusted by 80M+ wallets and 37M+ verified users to transact over $1T in crypto. We are fully licensed across applicable global jurisdictions.
Contact Us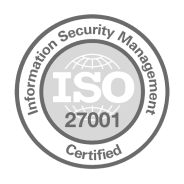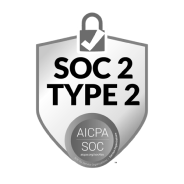 $1T+
Transactions processed
1/3rd
Of all Bitcoin network transactions