The worlds most popular crypto wallet. 85M created to buy, sell, and earn crypto.
->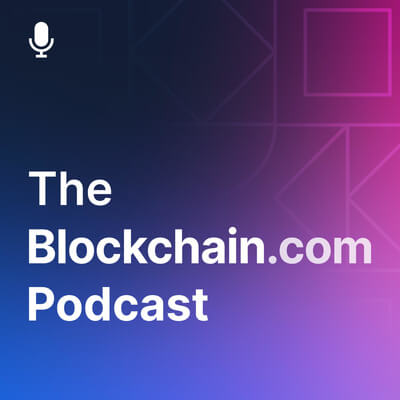 The Biggest Conversations in Crypto
Get insights, analysis, and commentary from the sharpest minds in the industry.
27 min • Jan 24, 2023
Exploring: Chiliz with Joe Grech, Head of Crypto at Chiliz
23 min • Jan 10, 2023
Q&A: "Donating in Crypto" with WaterAid and The Giving Block
29 min • Dec 20, 2022
Exploring: Avalanche with John Nahas, Vice President Of Business Development at Ava Labs
19 min • Dec 6, 2022
Exploring: Algorand with iCEO of Algorand, Sean Ford
23 min • Nov 22, 2022
Exploring: Gala with Jason Brink, President of Blockchain at Gala Games
19 min • Nov 15, 2022
Rebroadcast: "Not Your Keys, Not Your Crypto" Explained
Explore top crypto assets.