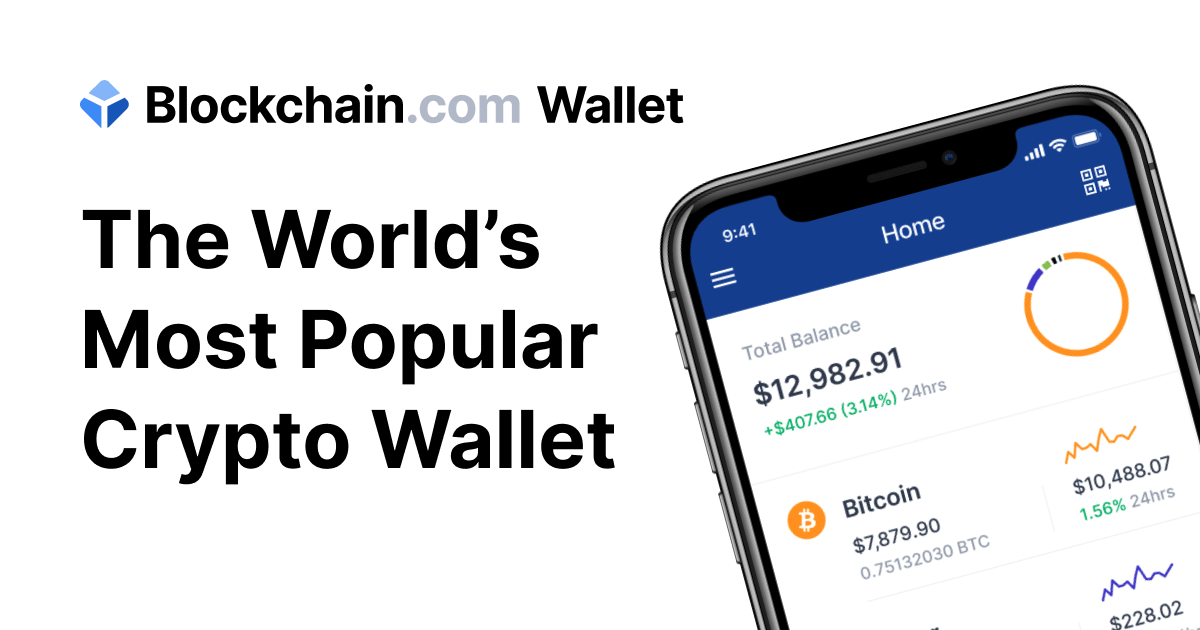 Are you a token creator and want to know more? Get in touch here.
Introducing a framework for Airdrops
Our vision and guidebook to decentralization
In this document, we discuss our economic and legal rationales with a set of guiding principles for airdrop planning and execution. Finally, we set forth the foundation for the Blockchain Airdrops, together with the criteria that will guide Blockchain in selecting which tokens we will airdrop to our users.