The world's most popular crypto wallet
Over 84 million wallets created to buy, sell, and earn crypto.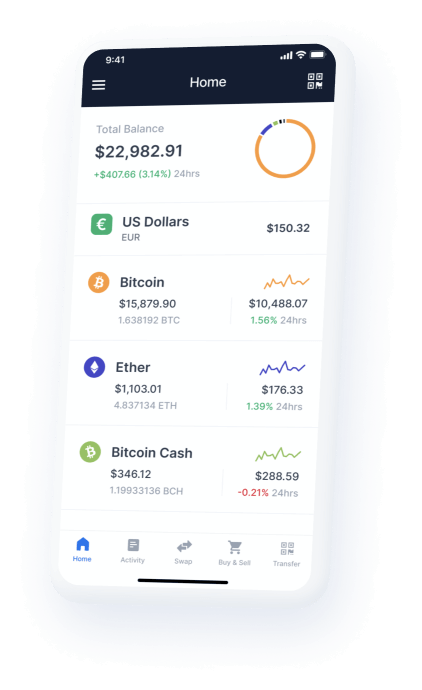 Buy, sell, and swap crypto in minutes
Verify your identity, add a payment method — like a debit card or bank account — and you're good to go.

Want to buy bitcoin? Swap your Ethereum (ETH) for Stellar Lumens (XLM)? Settle on-chain? We got you covered.
Transfer crypto and watch it grow
Transfer Bitcoin, Ethereum, and other crypto to a Rewards Account and you'll earn up to 5% in rewards annually, deposited monthly.
Learn more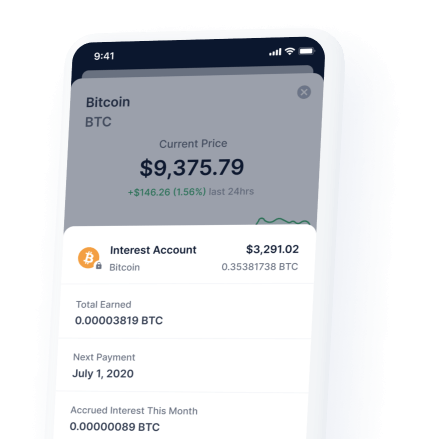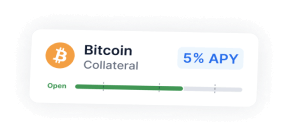 Your keys, your crypto
As they say, not your keys, not your crypto. Blockchain.com Private Key Wallets are the most widely-used wallets for self-custody of your crypto. We make it easy for people who are ready to control their private keys to hold them with a Secret Private Key Recovery Phrase.
Access some of the most important crypto assets
Best-in-class security
When it comes to ensuring that your crypto is secure, we think about every last detail so you don't have to.
Learn more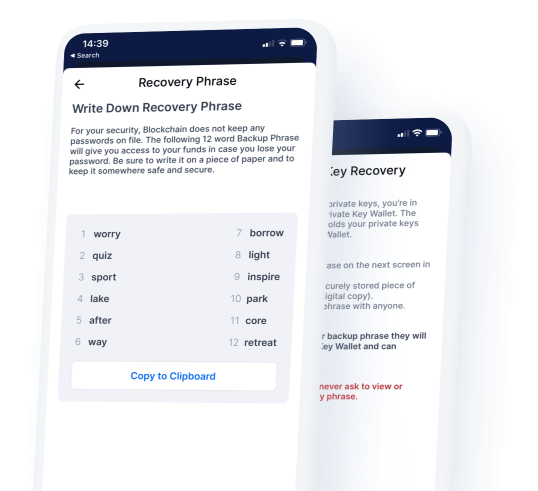 Access your crypto anywhere, anytime.
Whether you're on mobile or on desktop, the Blockchain Wallet is available in 25 languages, supports customers in over 200 countries, and has helped millions of people buy their first bitcoin.
See where Blockchain.com is available
Get rewarded with Airdrops
Sometimes the best way to learn about a new crypto project is to own some. We partner with exciting projects to help distribute their token to Wallet users who are eligible. Previous airdrops have included Stellar (XLM) and Blockstack — now Hiro — Stacks (STX) tokens.
Learn more
New to crypto? So is everyone.