Features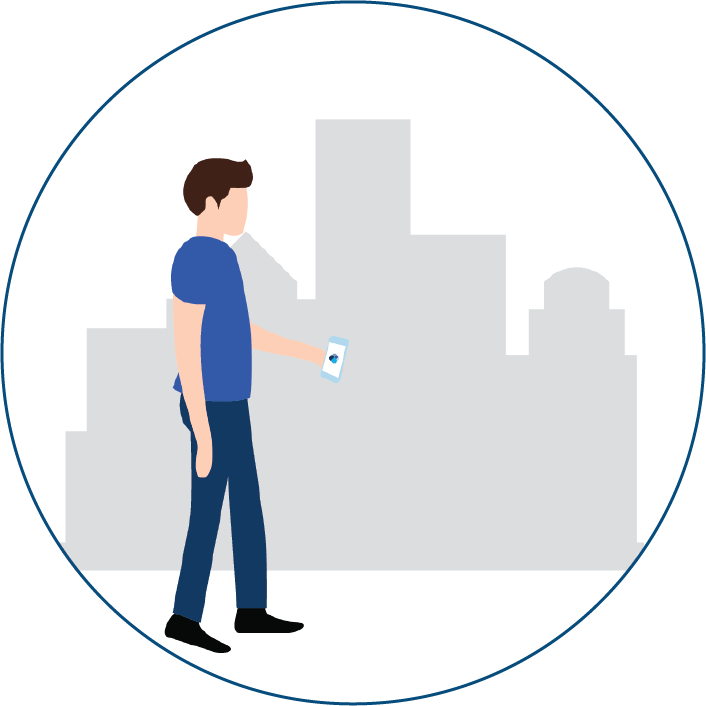 Access your Blockchain Wallet securely on the go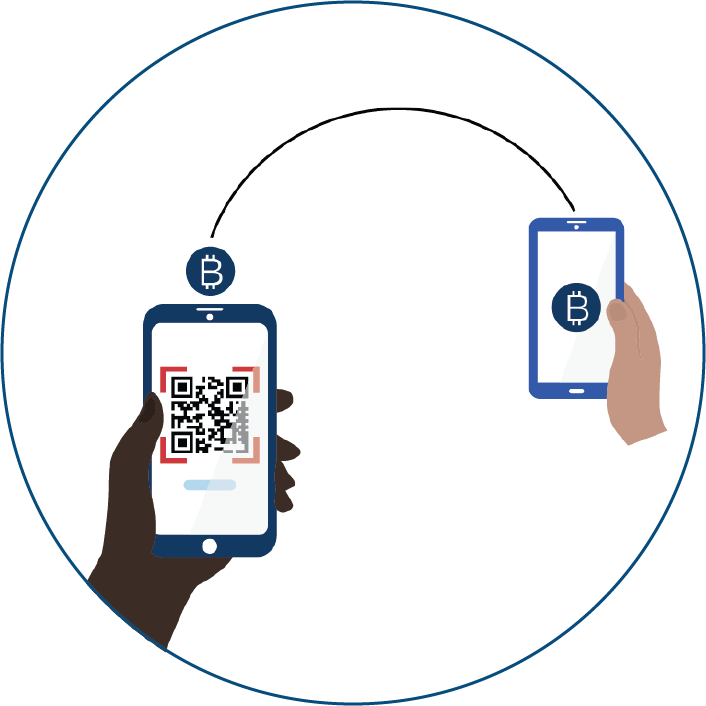 Scan a friend's QR code to seamlessly send and receive bitcoin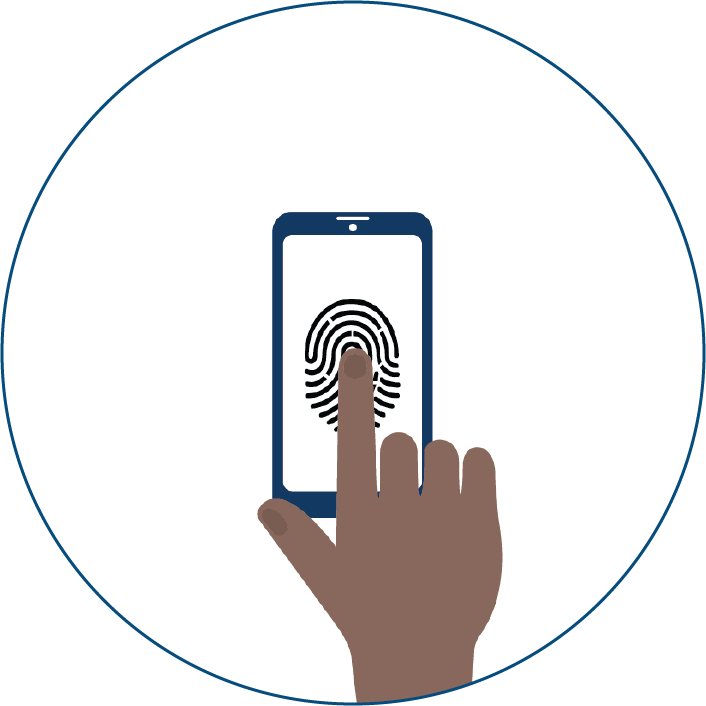 Use Touch ID to unlock your wallet

Client-side encryption ensures that you're the only one with access to your funds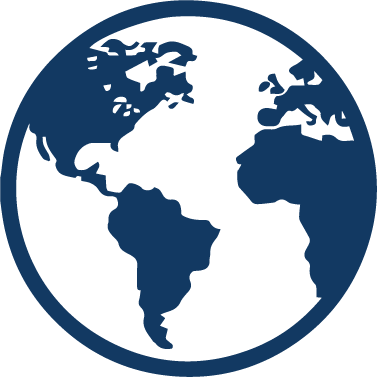 Supports 4 languages, and converts over 22 currencies
Free and open source

Automatic backups mean your data is safe, even if your device is lost or damaged
Frequently Asked Questions
If my phone is stolen are my bitcoin safe?
All wallets are PIN protected - 4 incorrect attempts are possible before the main wallet password is required to be re-entered.
If I lose my phone or delete the app, will I lose my bitcoin?
No, you can still access your wallet online using the web interface. To login all you need is your Wallet ID and your personal password. You can also use your backup phrase to regain access to your funds. Your encrypted wallet is always automatically backed up to our servers, so your web wallet will be as up to date as the wallet on your phone was.
What if I lose my PIN?
If you enter an incorrect PIN 4 times you will simply be asked to re-enter your main password. If you have forgotten your main password, you can re-access your bitcoin by using your Backup Phrase. Read more about why it's important to backup your wallet with your Backup Phrase here.